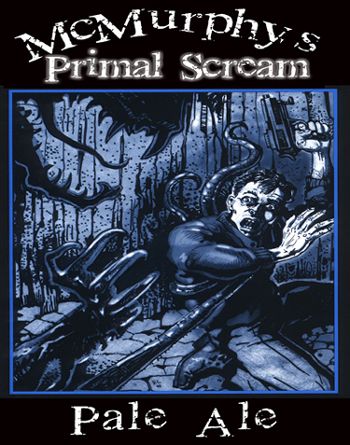 BEER COMMERCIALS can be seen
by clicking each of the two labels above:
PRIMAL SCREAM or SHADOWMAKER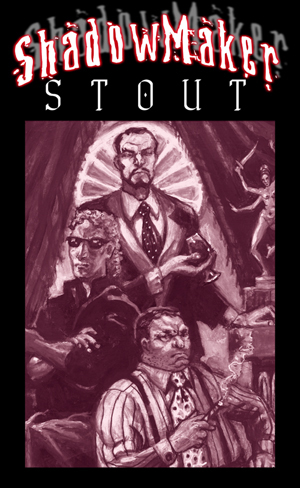 TIMESPELL flash movie trailer can be seen
by CLICKING HERE:
http://www.timespell.com/TIMESPELL.swf
PREVIEWS PAGE NUMBER: TBD
PREVIEWS ITEM NUMBER:See JULY 2003 Previews
TITLE: "Scenes From The Small Press: Mainstream Raw"
PUBLISHER: CLUB 408 GRAPHICS
PRICE: $24.95 Lmt. SALE
ONLINE ORDERS: E-Mail rasmus@timespell.com
RETAILERS! Ask about my RETAILER INCENTIVE! GREAT DEAL, including FREE SHIPPING!
Payment Accepted via:PayPal/Check/Money Order

TITLE:Scenes From the Small Press: Mainstream Raw
PUBLISHER: CLUB 408 GRAPHICS
PRICE: $24.95 Lmt. SALE! FREE SHIPPING


ALSO: $24.95 Lmt. SALE!--Scenes from the Small Press: COLLEEN DORAN
Special Offer: Deduct $5 from total sale when you buy BOTH DVD's only FREE SHIPPING
If this is a publication you would like to purchase, take note of the info above (ie; ITEM NUMBER, TITLE, etc.) and place an order with your local comic shop or subscription service. Direct online ordering also available for "MAINSTREAM RAW" and includes FREE SHIPPING!
http://www.timespell.com
HEY COMICS FANS!
"TIMESPELL BEER!"
The only way to celebrate quality comic book fun.

Featuring McMURPHY'S PRIMAL SCREAM PALE ALE and SHADOWMAKER STOUT

"Henn knows what happy hour means to thirsty comic fans. "-– David Marshal, Comic Book Retailer

"I had a set of TIMESPELL beer in my office...they broke...the office stank of cheap liquor and whores for days."--Diamond Distribution rep

"I drank a bottle of Timespell beer and pissed purple for three days straight! Thanks, Timespell!"-Jason Yungbluth, hack cartoonist

"Mmmmmmm....beeeeeeer....WHOOHOO! "-– Homer Simpson

"When I wanted to promote my book and get good word of mouth, I knew the best course of action was to get my fans hammered. And when sending out sample copies to retailers...well, it just made good business sense. What do retailers like better then free comics? FREE BEER! So weather you're lining up shot glasses at the booth or tossing back that bottle of absinthe, remember that quality moonshine comes from the heart. Try my brew, just don't go blind. I'm not called the "Hawkeye Pierce" of comics for nothing! "-– Brewmeister Henn


"HEY! CLick on the beer labels to the left...each one has it's own QUICKTIME beer commercial! "-– Henny Penny

Just email rasmus@timespell.com
COMING SOON---November 2004--"SCENES FROM THE SMALL PRESS: THE ROAD TO SPX"
2-disc DVD set starring CARLA SPEED McNEIL


Just email rasmus@timespell.com
ALSO AVAILABLE NOW--"SCENES FROM THE SMALL PRESS: COLLEEN DORAN"
One woman's raw, honest look at the flip side to being a woman in comics. ALSO AVAILABLE NOW--"SCENES FROM THE SMALL PRESS: MAINSTREAM RAW"
Stalker stories, tirades and bar room tales from the other other side of the velvet curtain of comics
Starring Matt Wagner, Frank Miller, Dave Gibbons, Bob Schreck, Colleen Doran and Joe Quesada.